The Bitrock Smart Hackathon is finally here!
We're thrilled to present the first edition of our virtual hackathon, organized in partnership with our sister company ProActivity.
Our hackathon is dedicated to all coding lovers: there's no need to know a specific programming language, we only ask for passion and creativity!
The participants - divided into teams - will deal with the challenge remotely, but they will have the opportunity to get to know each other in person during the amazing Pitching & Awarding Event at Museo della Scienza e della Tecnologia in Milan.
If you already have a work group (of friends or colleagues), feel free to register along with them. But you can also participate alone: in this case, we'll assign you a team to join.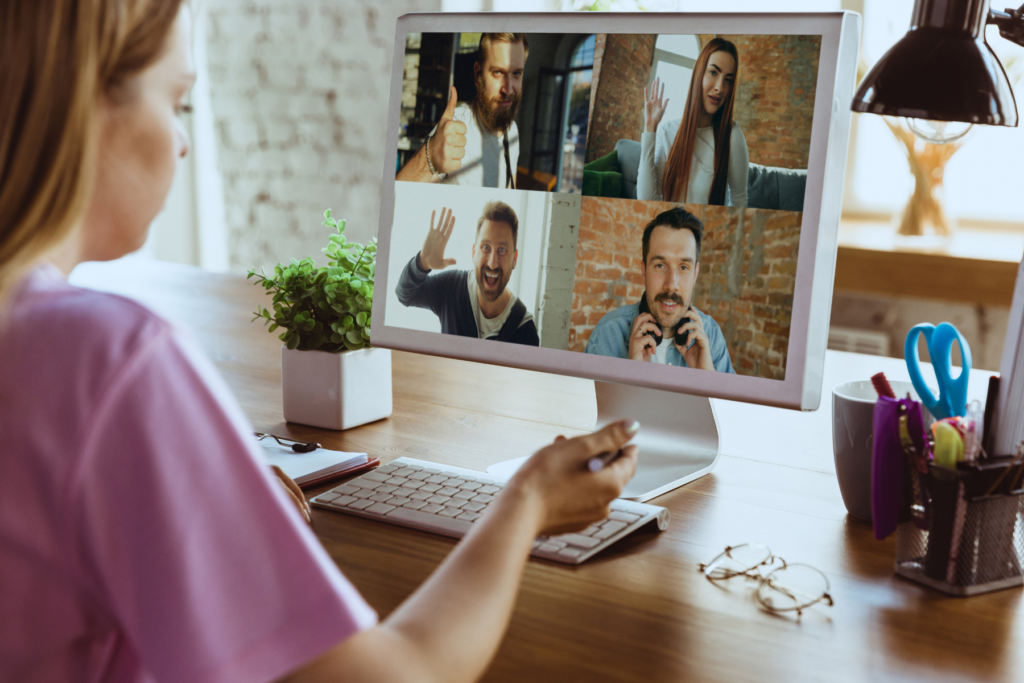 The Challenge 
At Bitrock we strongly believe in the efficiency and proficiency that remote and agile working can bring to every business. Indeed, we have adopted remote working since its first appearance on the Italian job market.
However, we are aware of the possible negative effects of remote working on employees. More specifically, the most common highlighted problems are the feeling of isolation, the loss of a sense of belonging to a team (especially for new hires), and the lack of effective sharing relations with their colleagues.
Working in an office is full of spontaneous moments that allow you to interact with others. Remotely is not that easy: there are no hallway conversations or having coffee with colleagues.
Human connection is essential, not only for work productivity, but more importantly for mental well-being.
For todays' businesses it is thus imperative to create spaces and opportunities for their employees to connect and create relations, and technology can play a fundamental role in this mission.
And here' s how the challenge was born!
During the event, all participants will have to develop a smart tool to help employees that work remotely maintain social relations, stay motivated and collaborate with their colleagues.
Some examples? An interactive platform through which employees can have a "virtual coffee" and take a break together, or an App that allows you to connect with your colleagues in a fun way by organizing virtual games or other specific activities.
In addition, we strongly believe that a topic regarding the world of work and possible ways to improve it could really motivate all participants: those who are not working yet, those who have just started working, and those who have already been working for a while.
The perks of joining
In order to motivate the competing teams, our virtual hackathon showcases a total prize pool of 10.000 Euro for the top three projects.
However, there are many other reasons to participate, including incredible networking opportunities: both during the competition and at the closing event, indeed, you will have the chance to meet and have fun with your friends and colleagues, as well as with other developers like you, not to mention Bitrock and ProActivity's team members.
Moreover, our experienced Professionals, in the role of Mentors, will support you throughout the whole project by giving you and your teammates constant feedback - which will allow you to improve your skills and learn some ropes.
To sum up: a prize up for grabs, an interesting and inspiring challenge, and a great occasion to enlarge your network.
Isn't this enough? There's still something in store for you: we are organizing a special Pitching & Awarding Event for all participants! The party will take place in an exclusive and inspirational location: the Museo Nazionale Scienza e Tecnologia in Milan, on 6th of June.
What are you waiting for?
Discover all details and register now on the dedicated website!